FRIDAY
SEPTEMBER 19, 2014
US BANK TOWER
Step up for the YMCA during the 21st annual Stair Climb for Los Angeles. Each step you take benefits impactful programs for children, teens, families and seniors living in LA's most under-resourced neighborhoods.
2014 RESULTS & PHOTOS
Click here to look up your climb results. Green screen and finish line photos will be available for purchase here. It takes 4-7 days for photos to be linked with bib numbers, so check back often for the update. Thank you ALL for supporting the YMCA at this year's Stair Climb!
2014 FUNDRAISING UPDATE
Thanks to YOU, we are confident that we will reach our goal of $675,000 about 1 month after the Climb, when all sponsorships and fundraising minimums have been fulfilled. For those who submitted a donation at the registration tables on the 18th or 19th, you will see the donation(s) appear on your fundraising page approximately 1 week after the climb. If you have not yet reached your fundraising minimum by that time, our staff will follow up with you. *If you were given a company discount code, that company donation will NOT appear on your personal fundraising thermometer. However, the amount that your company covered will still be counted toward your personal fundraising minimum.
75 Flights, Countless stories: what's yours?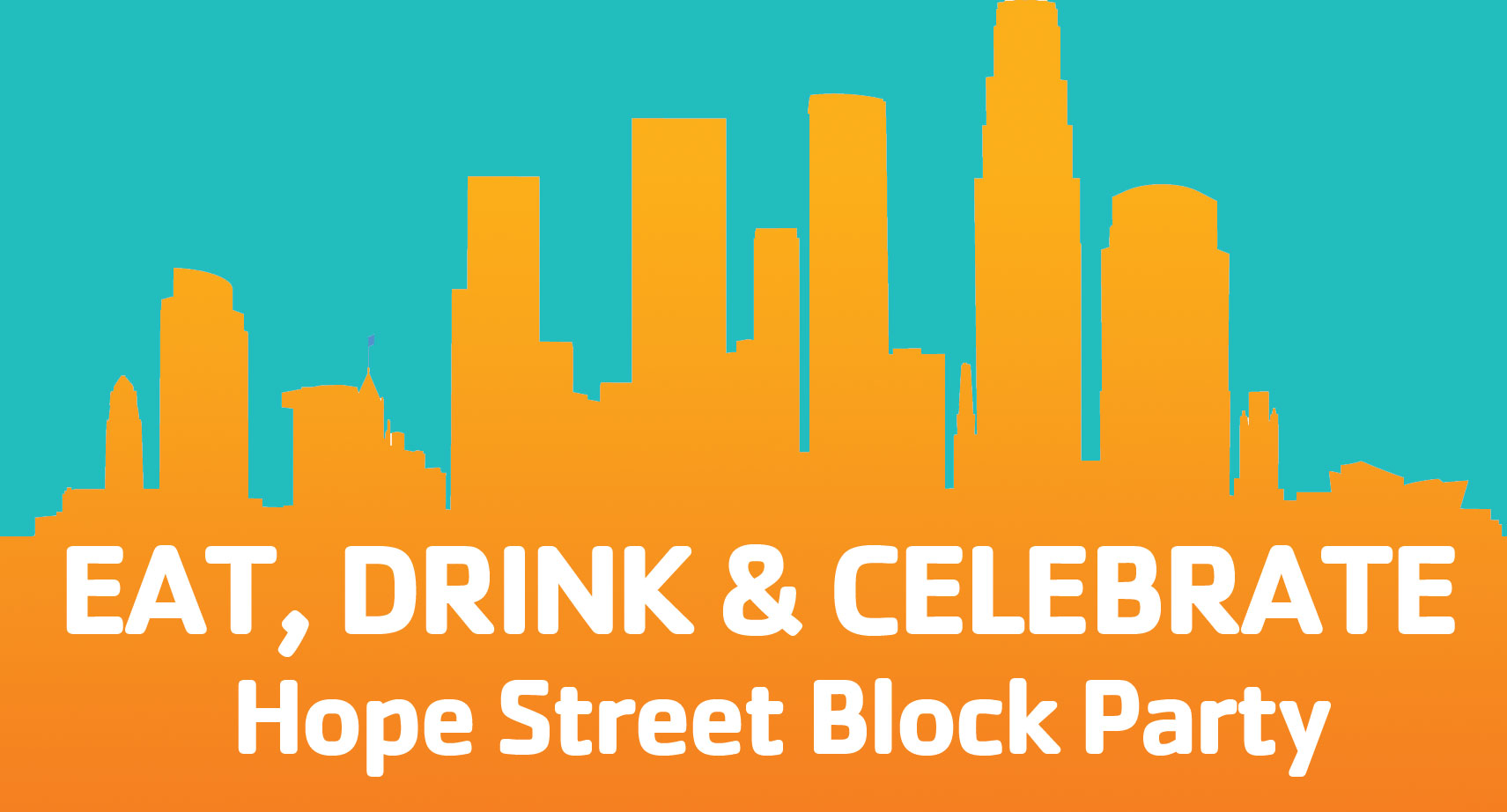 Thank You To Our Event Sponsors:
Donate:
Find a Participant or Team: