FRIDAY
SEPTEMBER 19, 2014
US BANK TOWER
Step up for the YMCA during the 21st annual Stair Climb for Los Angeles. Each step you take benefits impactful programs for children, teens, families and seniors living in LA's most under-resourced neighborhoods.
ONLINE REGISTRATION IS NOW CLOSED
In-person registration will be available at the Ketchum-Downtown YMCA from 11am-6pm on 9/18 and 10:30am-6:30pm on 9/19. For in-person registrants, there is an increased fundraising minimum of $150 (High Rise Hero & Staff amounts do not increase). To determine what time you should arrive as an in-person registrant, please view our Schedule, and plan to get in line anytime during your desired category (Individuals 3:30-5:15pm, Teams 5:15-6:45pm, etc).
75 Flights, Countless stories: what's yours?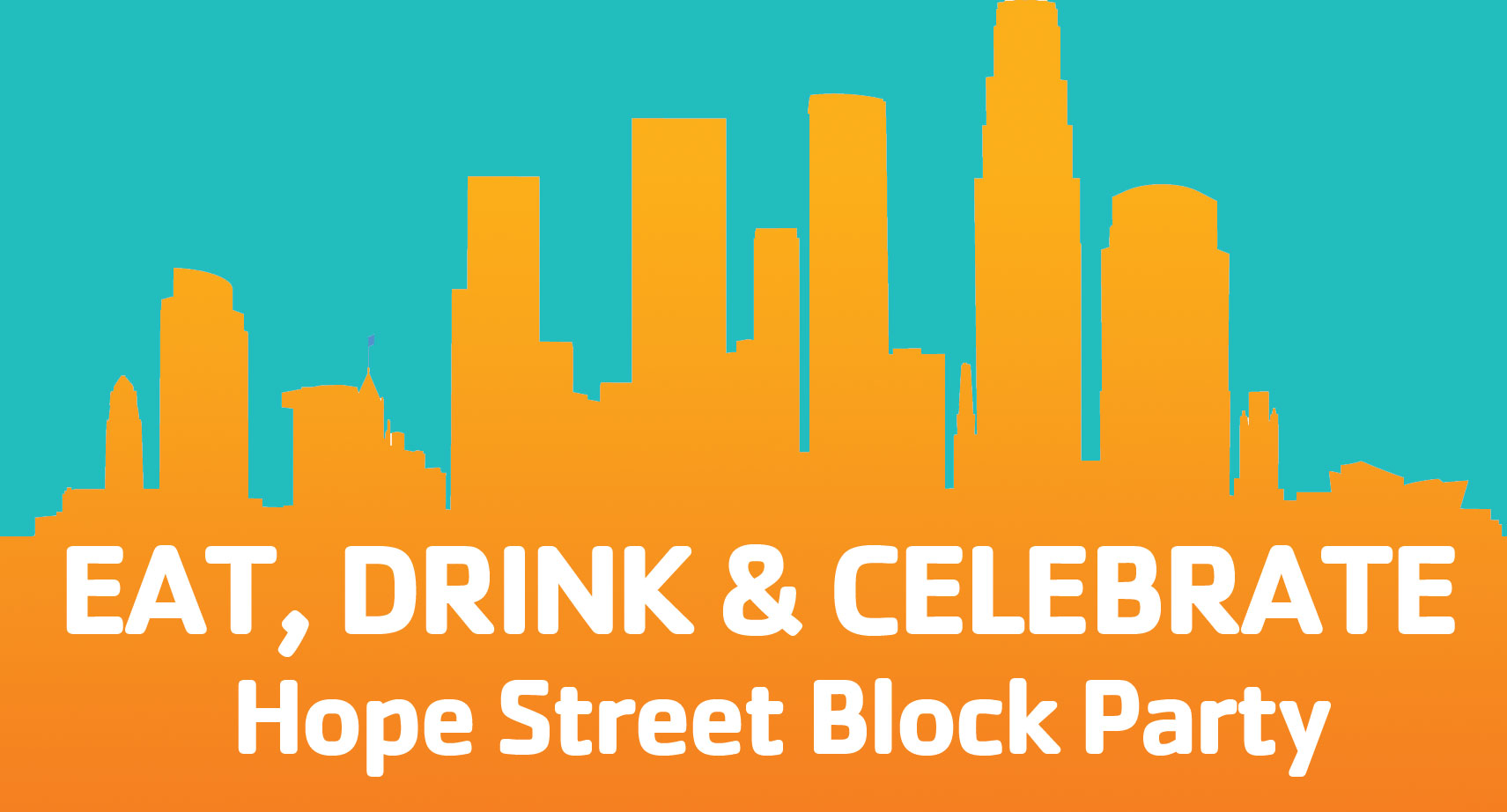 Thank You To Our Event Sponsors:
Donate:
Find a Participant or Team: